Do you remember RuuviTracker, the first open-source project we started back in 2011?
Now we have decided to continue the project and create a totally new hardware + other services around it.
Some of its many features will be:
LTE-M and NB-IoT (Cat-M1/NB)
GPS
2.4GHz (Bluetooth, Wirepas, Thread, Zigbee, other)
Sensors
Long lasting battery
Support for external power.
Main components will be:
Note that this is just a pre soft-launch of the project and more info will be coming a bit later. We're already designing the electronics part but more specific info about it cannot be shared yet because in-depth nRF9160 specs are still under NDA.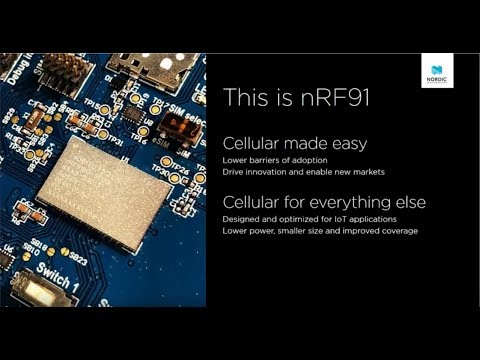 Note that RuuviTracker will not replace RuuviTag but will complement it. RuuviTracker will be also capable to listen nearby RuuviTags and act as a cellular gateway.
Let's discuss. Any comments, ideas, suggestions?