This topic is just to present you a super simple ready-made BLE to WiFi gateway.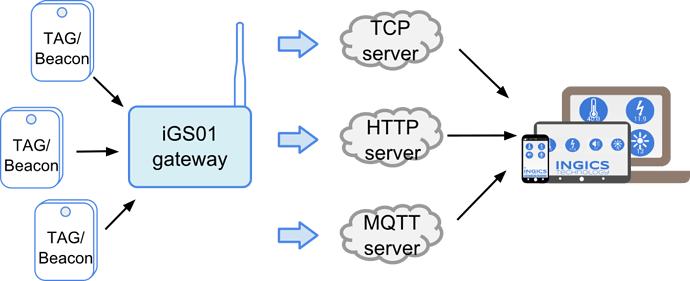 I opened one and this is how it looks: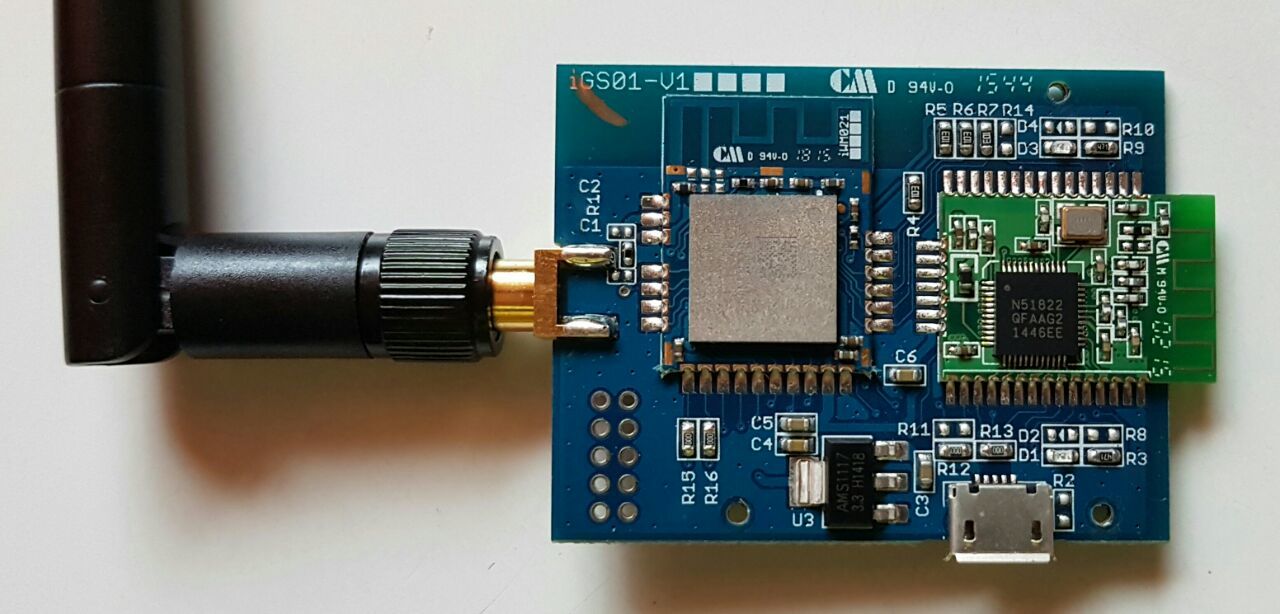 It uses Nordic Semiconductor's nRF51 chip to gain the Bluetooth connectivity (in order to listen beacons) and WiFi is done using their own (?) WiFi module. Bluetooth antenna could be better tho.
Getting started
Easy. Just follow their getting started guide and you'll see nearby RuuviTags in your browser: