Hi,
recently a stupid bird decided to break my ruuviTag case hole, making it no more resistant to dust and rain: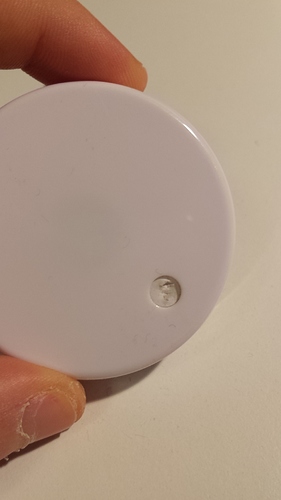 .
What can I do for fixing it? I have to use my ruuvi outdoor so protection from the weather is essential, but I don't want to completely isolate the sensor from the external world because I probably will get completely wrong temp measurements. I also received a completely transparent case but I think it's too sealed and I will not get accurate temp measurements.
Any advice on how to fix it?
Many thanks!