Hey everyone!
I'm creating this topic to start discussion about an ancient problem:
One's traditional mailbox can be located not close (in my case ~2 kilometers) and it'd be nice to check remotely if there is snail mail in the box or not.
With RuuviTag it's possible to create a simple alarm system by utilising its movement counter feature if the box is close enough (within Bluetooth broadcast range). And in some cases this is good enough!
But.
In my case, the box is faraway and I'd like to have something more than just a notification when its cover has been opened.
But what to implement and how? Here are my requirement specs:
Has to work all year round (in Finland temperature drops sometimes down to -30°C or even less)
No external power required
Battery has to last minimum of 12 months, preferably 5+ years
Direct internet connectivity
Some sort of a camera (so that I can see what's in the box)
Some ready-made solutions may exist, but I'm not yet aware of those. And, of course, half of the fun is to build it by yourself!

This is the box: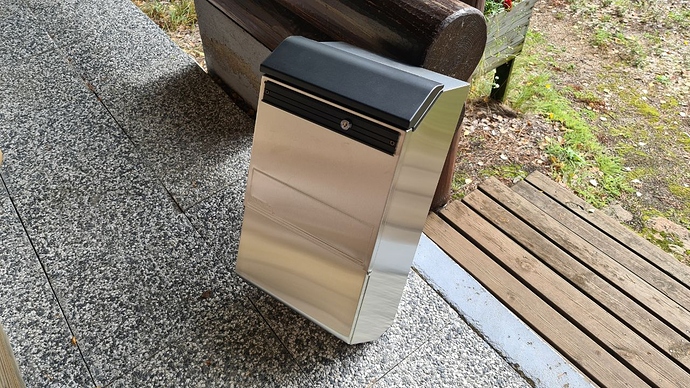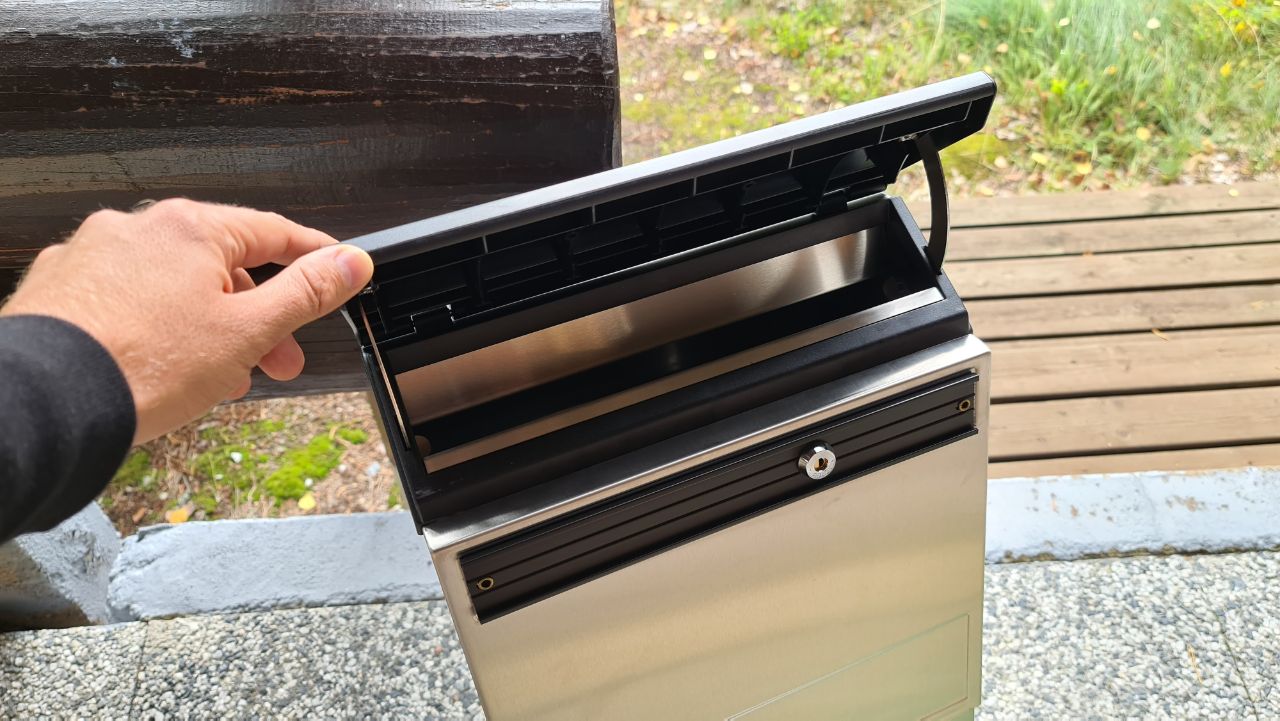 Maybe something like:
nRF9160 (LTE-M / NB-IoT)
SPI still camera module (no need for video)
IR LEDs (for the camera to work without daylight)
ER341245 Li-SOCl2 battery (~35Ah, 3.6V, -55°C…85°C)
What do you think? Has anyone here created something like this?