Hi,
I created a mount for the RuuviTag dev board, can found it here.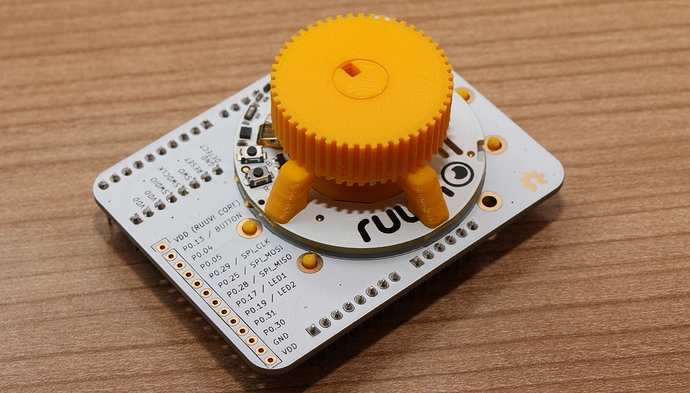 Part quality has to be good to work and tolerances are tight, created with Autodesk Fusion 360, original parts also linked if you have to tweak them for your needs.
Changing tags is fast, you don't need any tools.
~Alexander